I've got news for you. The best PC controller isn't always a mouse and keyboard. Yeah I know, a real shocker for us WSAD enthusiasts. There are a lot of games—from Shovel Knight to Forza Horizon—that are better played with a gamepad than a gaming mouse and gaming keyboard. The best PC controllers give you more freedom to take a lean back from the desk and relax, and can give you finer control over movement in plenty of cases.
It's also true that some games end up with a monumentally confusing control system when mapped from console to PC if you end up using mouse and keyboard. And that's true even for games held to be PC classics. The Witcher 3, for example, actually has a far more straightforward control system when played with the best PC controller.
In the end then, while the mouse and keyboard setup is great for a lot of things, especially shooters, there absolutely should be a place for the best PC controller in your arsenal.
If you have the cash to spare, the best PC controller right now is the Xbox Elite Wireless Controller Series 2. If you're used to the shape and layout of an Xbox controller, you'll find that this one will feel natural straight away. And while it does come with a seriously hefty price tag, the Series 2 boasts loads of neat extras. 
Image 1 of 5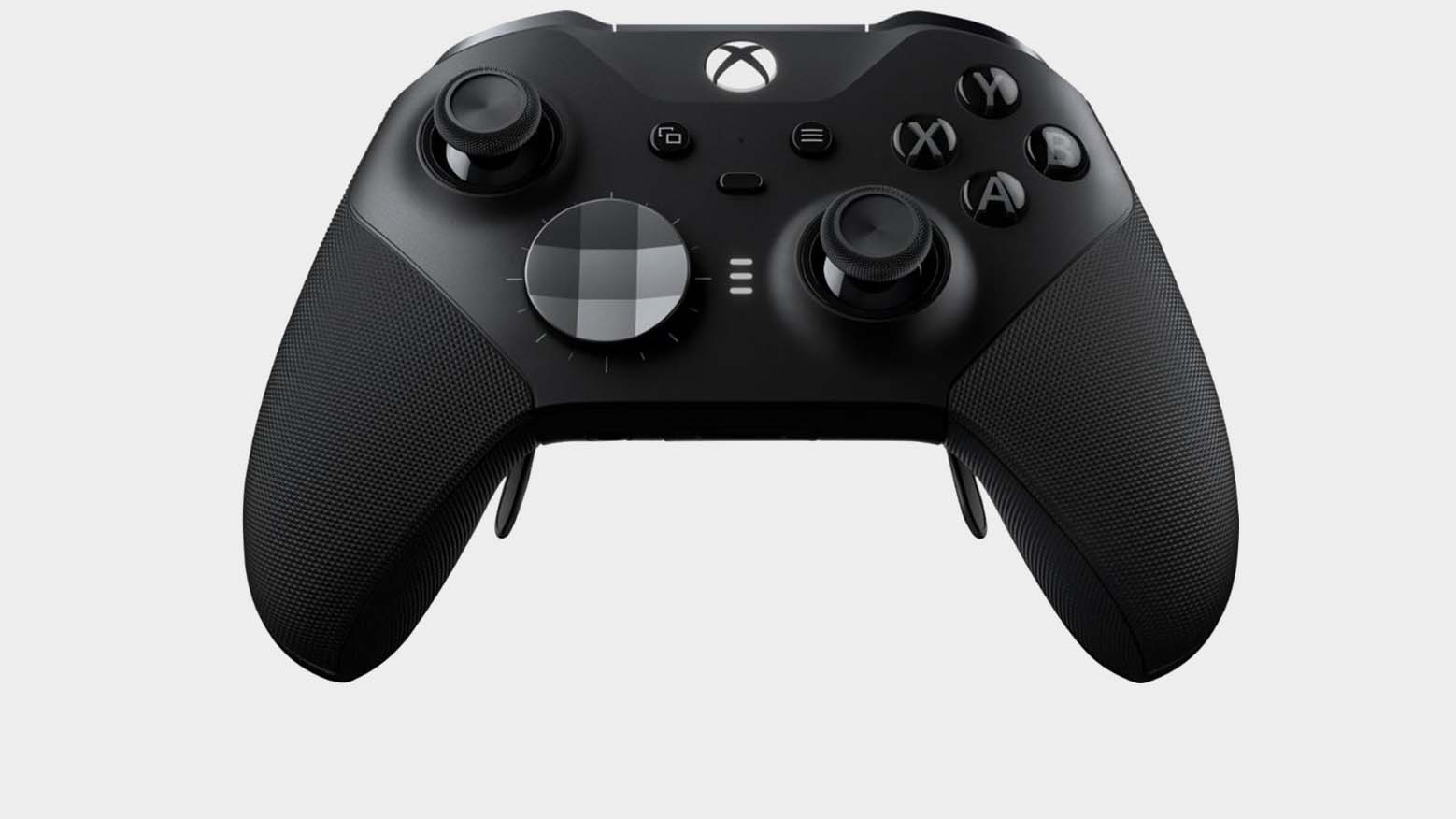 Image 2 of 5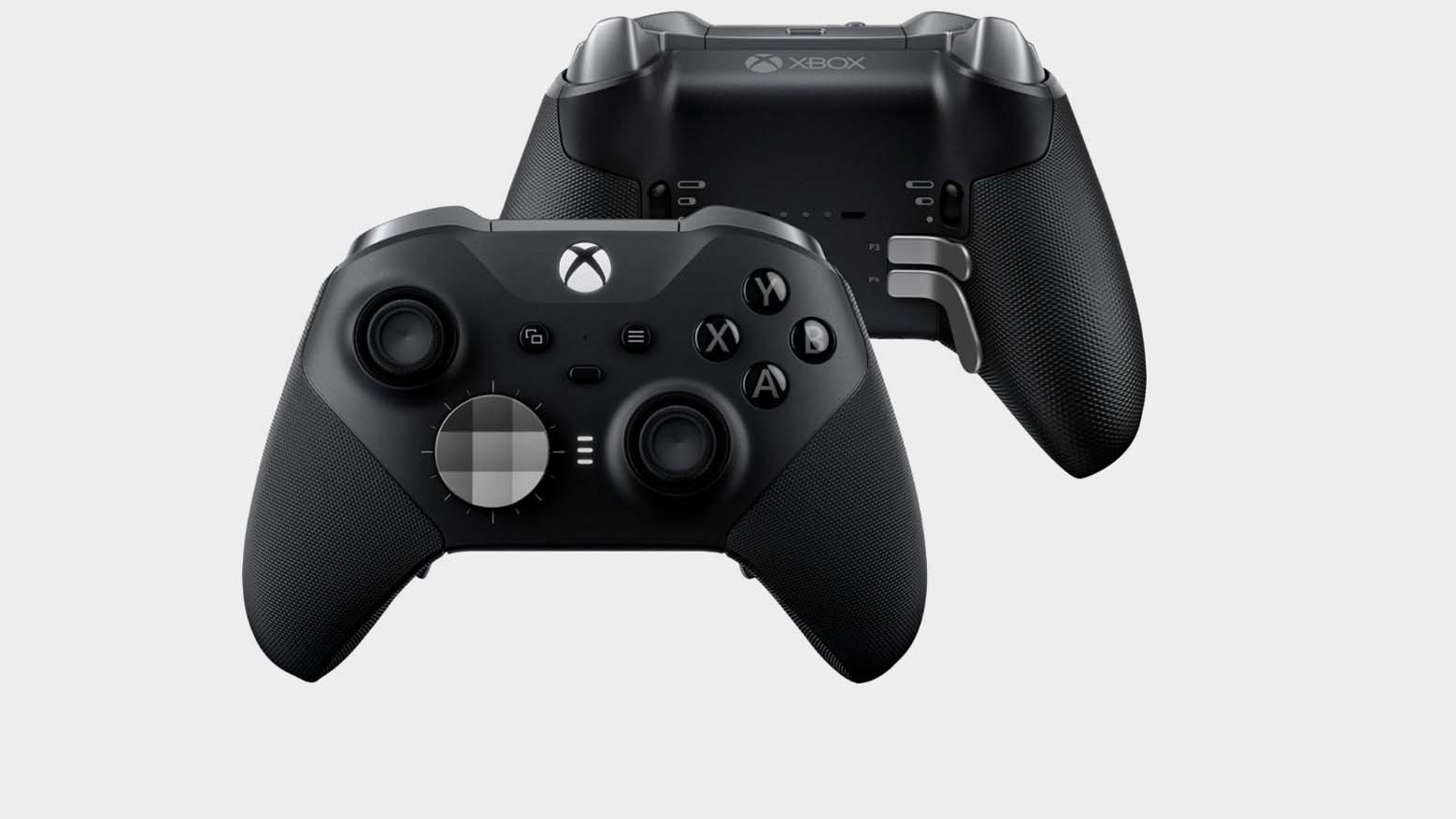 Image 3 of 5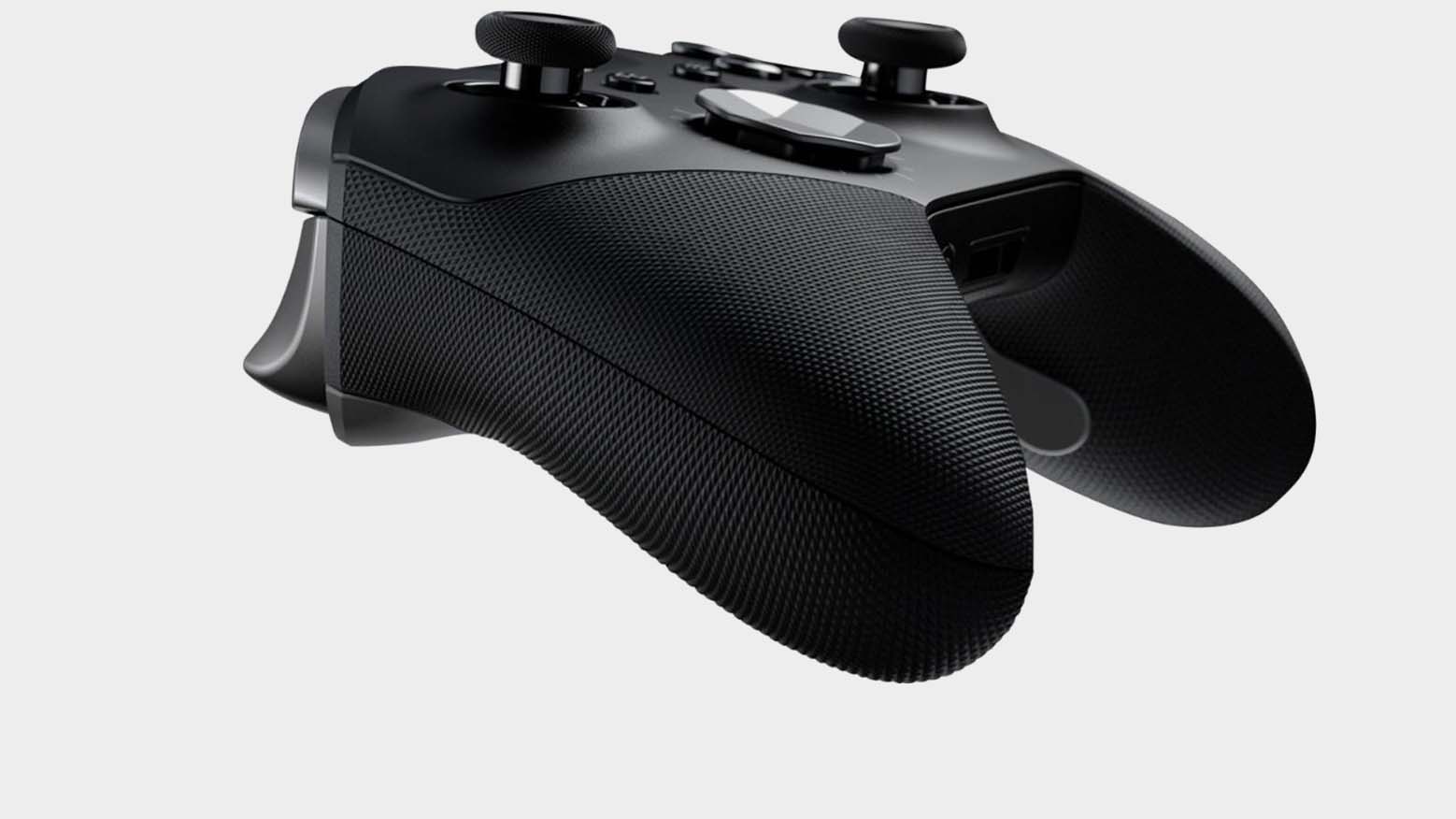 Image 4 of 5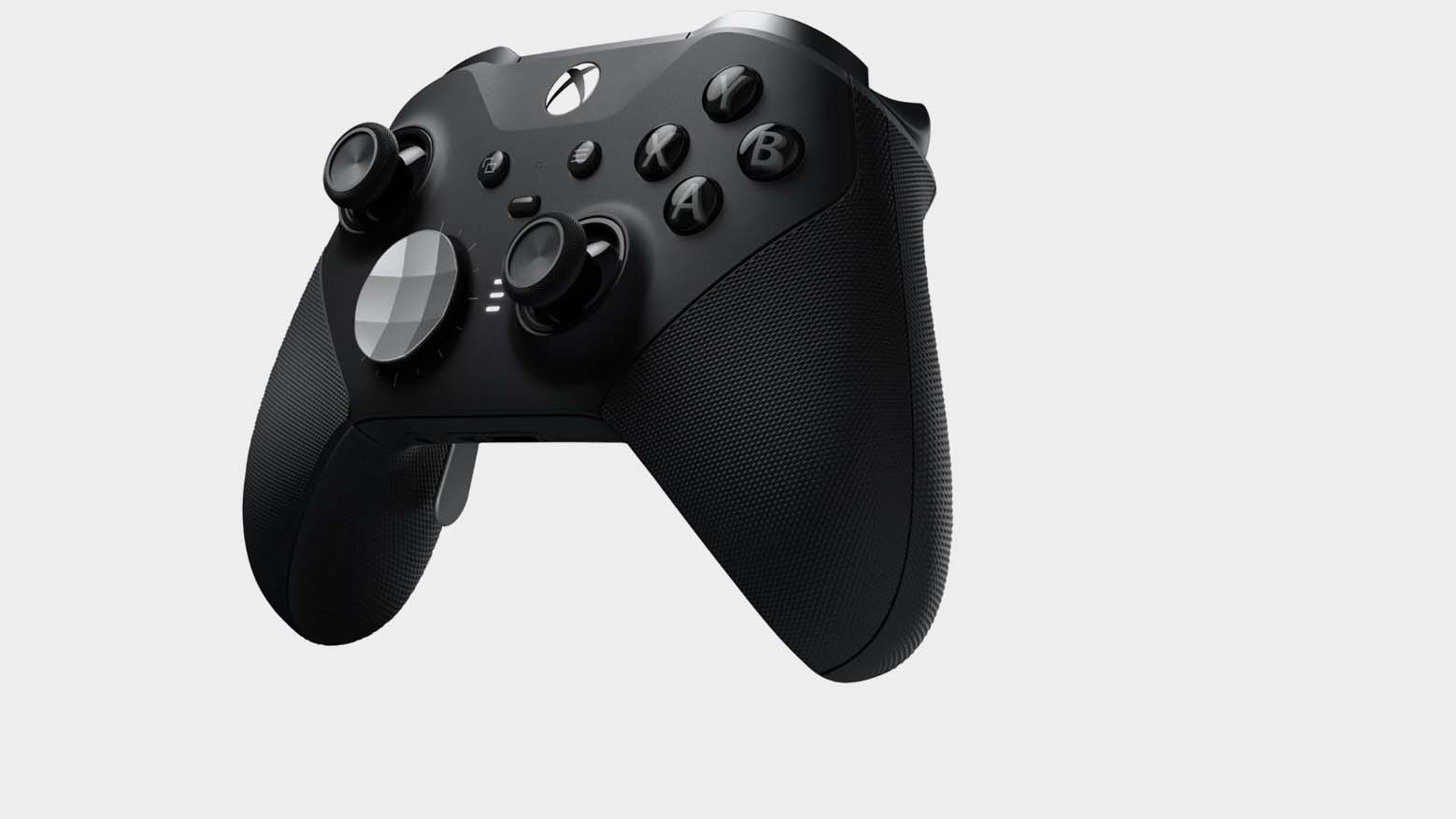 Image 5 of 5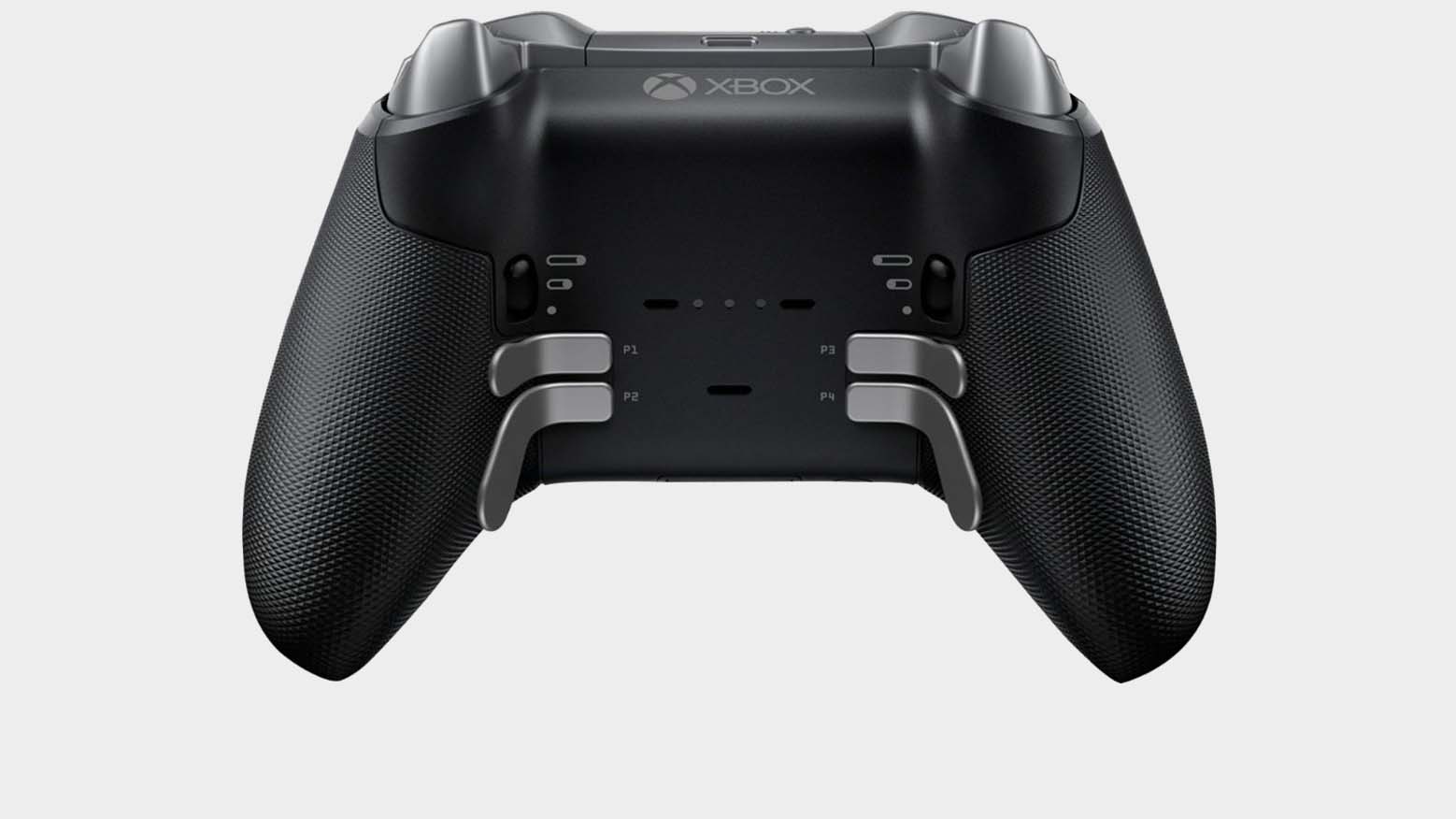 If you use the Microsoft Elite Series 2 controller for more than ten minutes, you'll understand why we have it at the number one spot. Everything about the Series 2 screams luxury. The near-endless customization options give you an unparalleled level of control (pun intended) over your gameplay. Being able to tweak, all aspects of the controller, like d-pads, shift paddles, and joystick tension, is an absolute godsend.
The most significant changes in the Series 2 over the Series 1 (which we also loved) include a neat little carrying case that doubles as a charging station for the controller's new rechargeable battery with 40 hours of juice. Finally, with project Xcloud and Apple Arcade bringing some great games to mobile devices, you can easily pair the Series 2 controller via Bluetooth. 
Spending $160 for a controller is a tough sell for most people, that's near four times the price of an Xbox One controller, but if you're a serious gamer who values performance and extreme levels of customization, the Series 2 is a no brainer and worth every penny. 
Read the full Xbox Elite Wireless Controller Series 2 review.
Image 1 of 2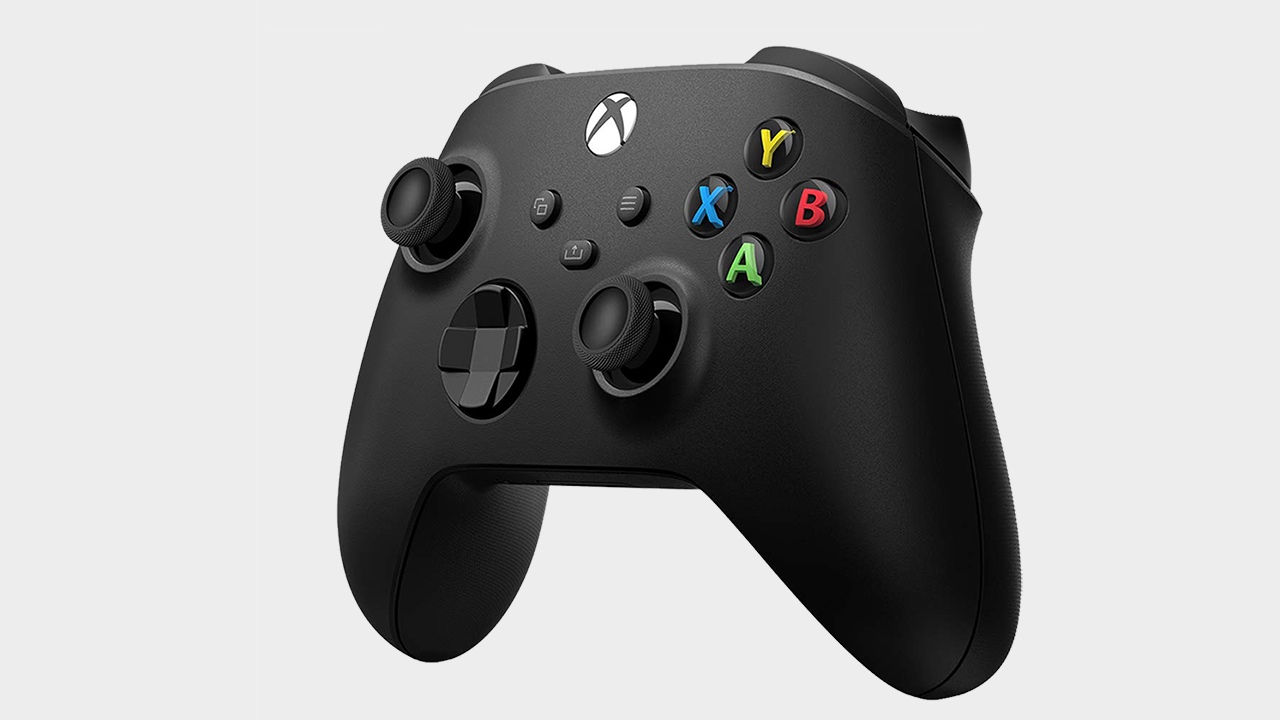 Image 2 of 2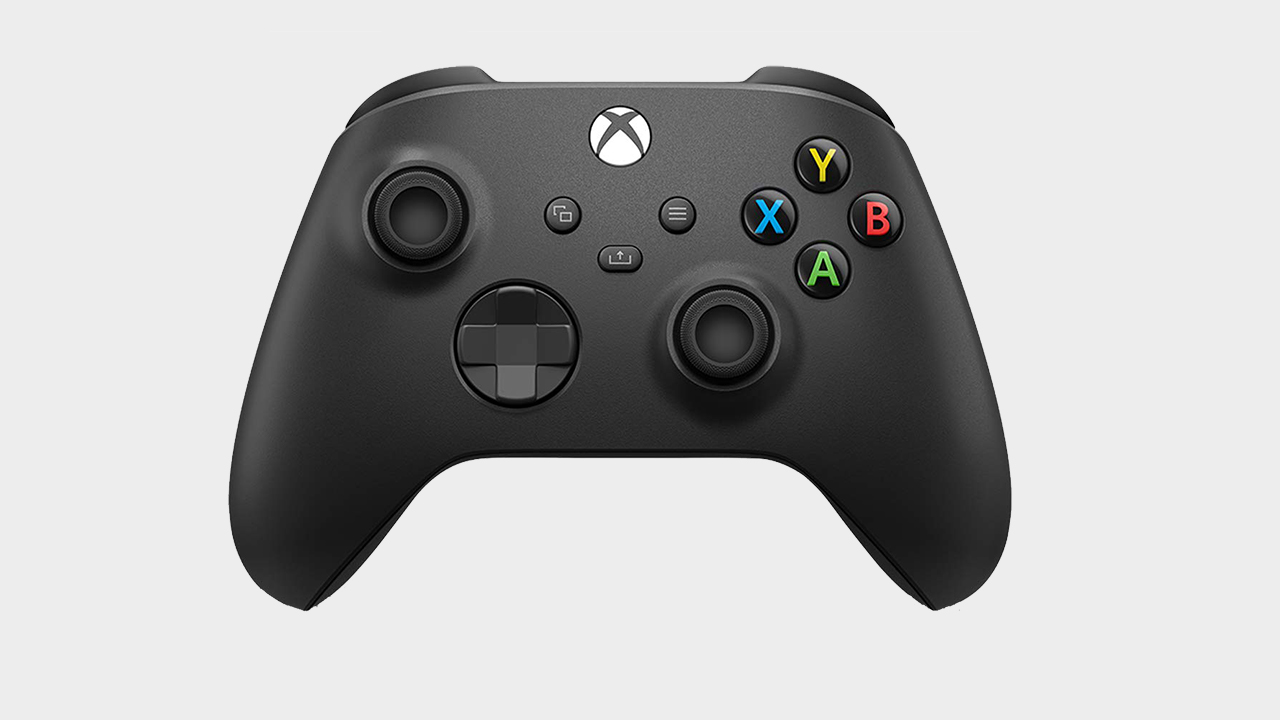 The original Xbox One Wireless Controller was a staple for PC gaming. With the Xbox Series S/X release, we all were curious to see how Xbox improved on an already killer gamepad. 
This controller retains a lot of what we loved about the original. Keeping it very comfortable overall design with texturized rubber grips makes you feel extremely great in your hands. Much like the original,  it boasts a vastly superior D-pad that you won't dread using in fighting games and platformers taking cues from the Xbox One Elite Series controllers. You might have noticed a new button in the center of the controller; a much-requested Share button now lets you capture screenshots and gameplay footage without diving too much into the menus.
We capitalize Wireless for a reason, not because the word is a proper noun per sé, but because the Xbox Wireless controller of late leverages Microsoft's wireless protocol it calls "Xbox Wireless." Though the name could benefit from some creative workshopping, you can take solace in the fact that, after 2016, the Xbox Wireless controller graces us with a much-needed helping of Bluetooth compatibility. And now it's practically standard fare for console transplants deterred by the learning curve mouse and keyboard gaming presents.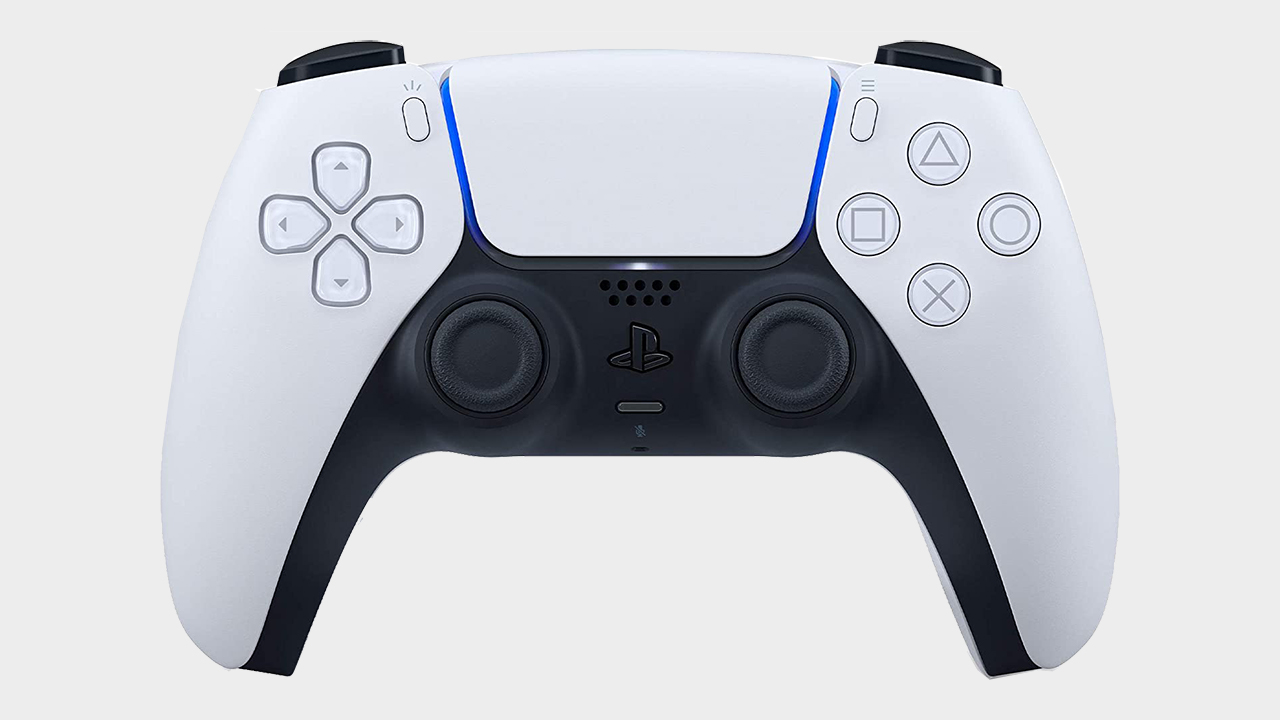 The PlayStation 5 DualSense has a "you have to touch it to believe it" quality thanks to its new haptic motors and "Adaptive" triggers, which can offer resistance under your finger. Firing a bow can actually feel like firing a bow, for example. The rumble is also easily the best and most nuanced we've ever felt in a controller. It really is as good as people say.
The bad news: the DualSense's most advanced features don't work in PC games yet, since games will need to be programmed to take advantage of them. But Steam already offers full support for the controller, so it's at least a breeze to plug in and use like any other pad. It's a hair less comfortable than the Xbox Series X controller, and not as simple to use in non-Steam games, but if you prefer Sony's analog stick layout or love gyro aiming, this is the one to get.
And maybe someday we'll see PC games take advantage of those new triggers and haptics, too.
Image 1 of 5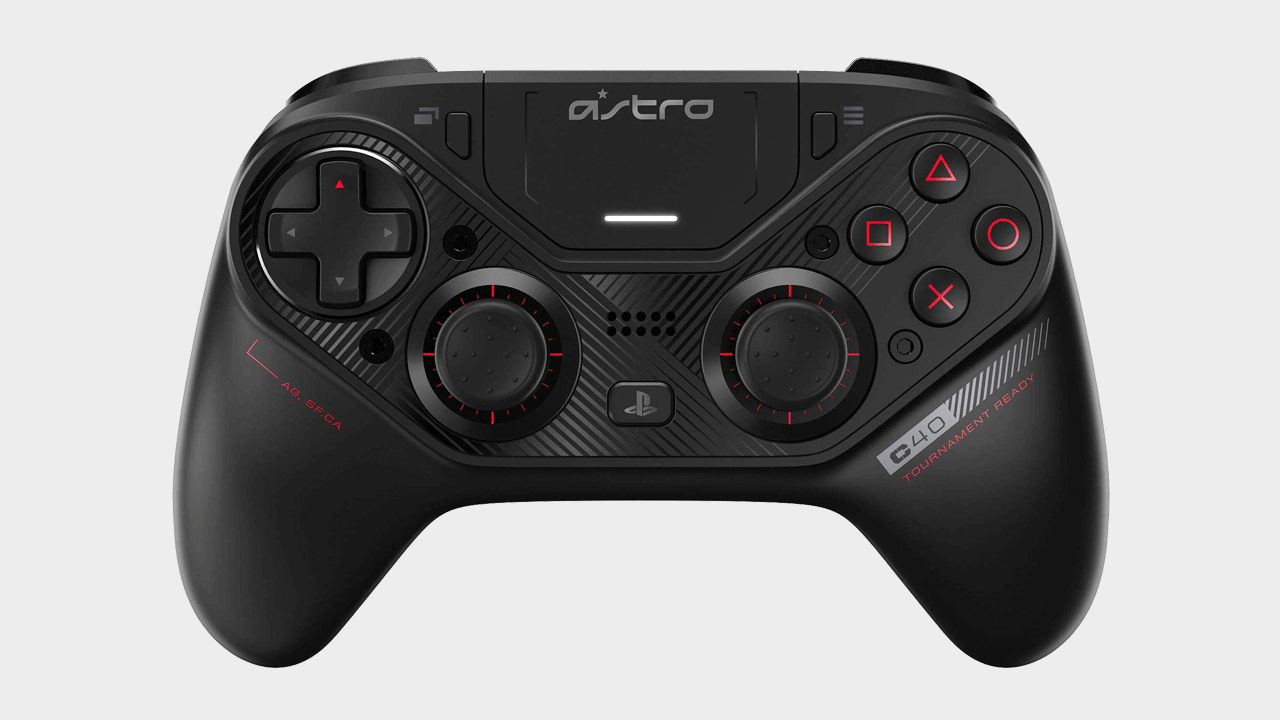 Image 2 of 5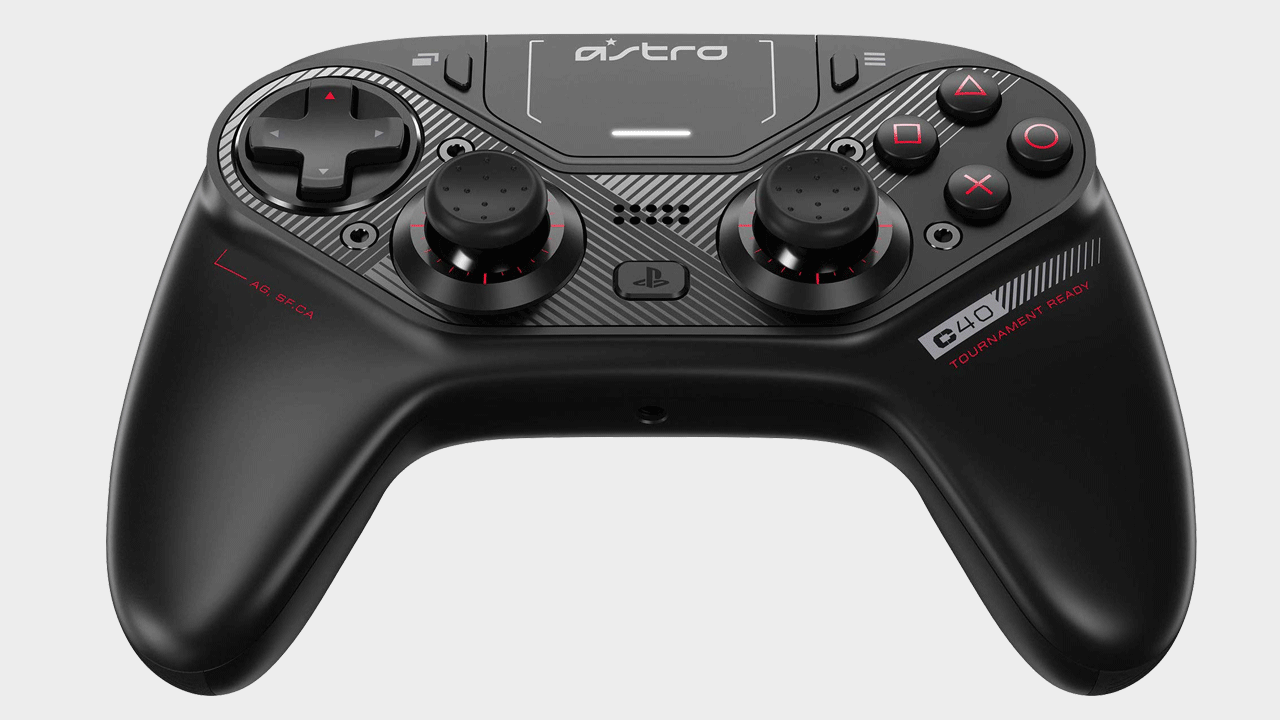 Image 3 of 5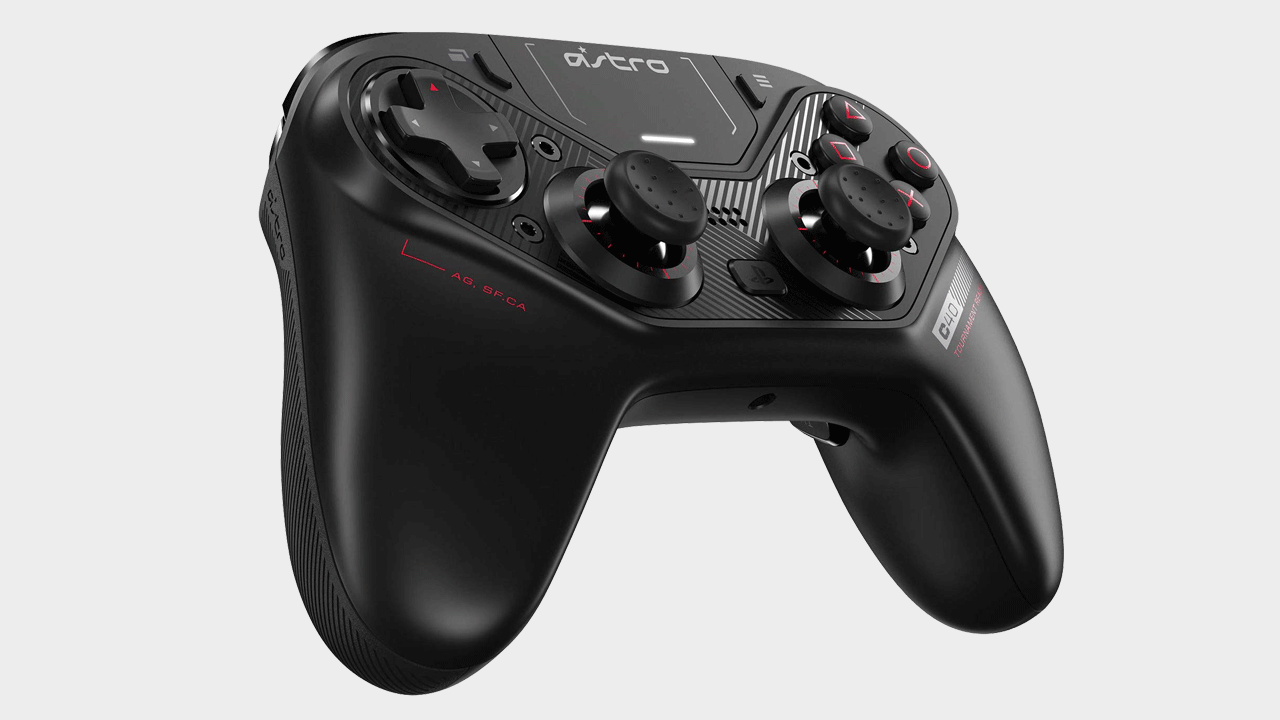 Image 4 of 5
Image 5 of 5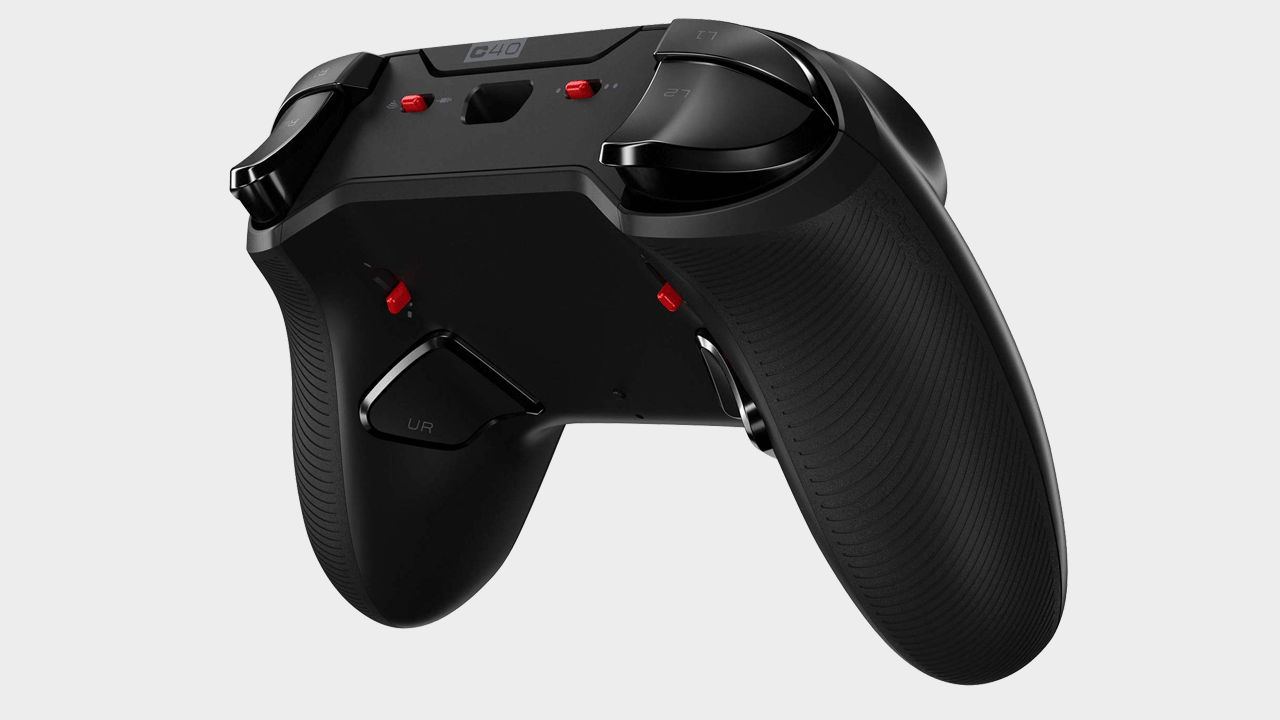 Positioned as a premium alternative to the DualShock 4, you could say that the Astro C40 TR is to the PS4 what the Xbox Elite wireless controller is to the Xbox One. A third party may make it, but the Astro C40 TR delivers a premium controller experience in that familiar DualShock form factor. 
What makes the C40 TR unique is the ability to not only swap parts, but move them around. The modular design will let you swap out the left thumbstick for the D-pad and rock an asymmetrical Xbox One-esque controller if you like. Or you can be a complete anarchist and put two thumbsticks on the left, with the D-pad on the right. (The face buttons can't be swapped to a different position.)
For PC gamers, the Astro C40 TR has its own Windows software. With it, you can remap buttons, create and edit profiles, and adjust stick and trigger sensitivity, among other things. Of those other things, the fact that is has an audio equalizer for the headphone jack on bottom is perhaps the weirdest, most impressive aspect of the whole controller. Like the Elite and its contemporaries, It costs a lot, but after using it ourselves, we don't want to go back.
Image 1 of 4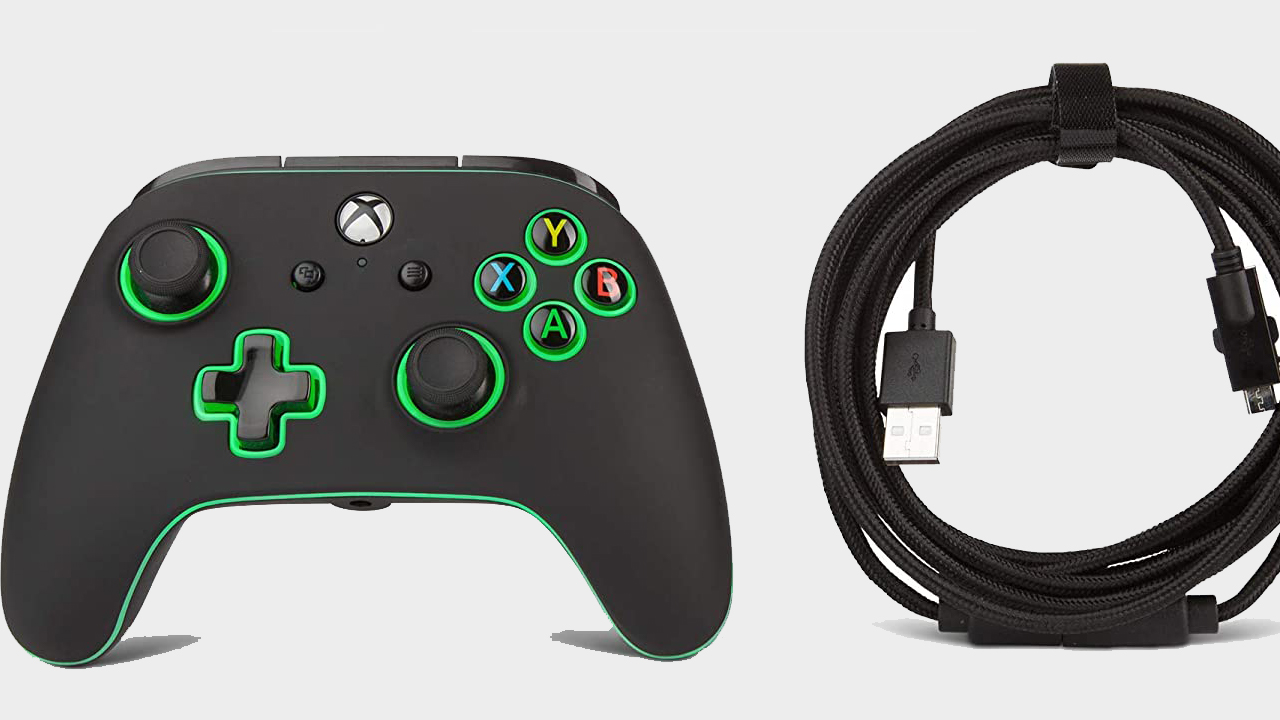 Image 2 of 4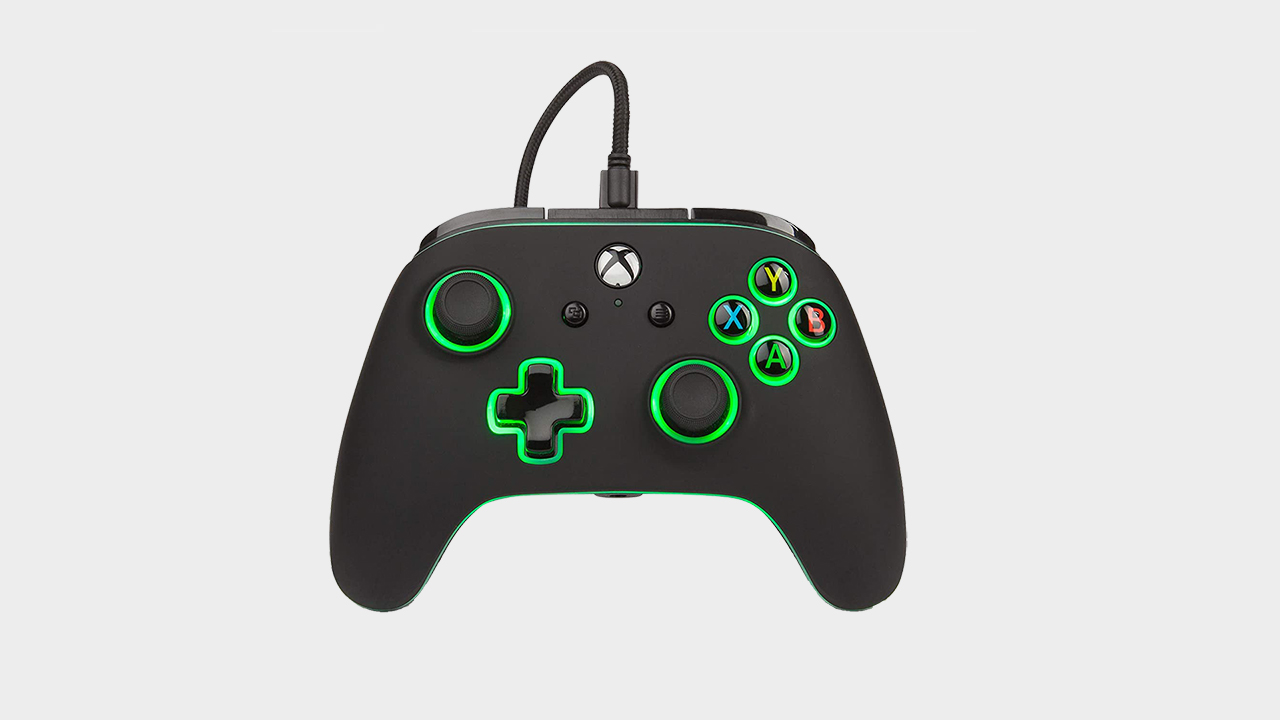 Image 3 of 4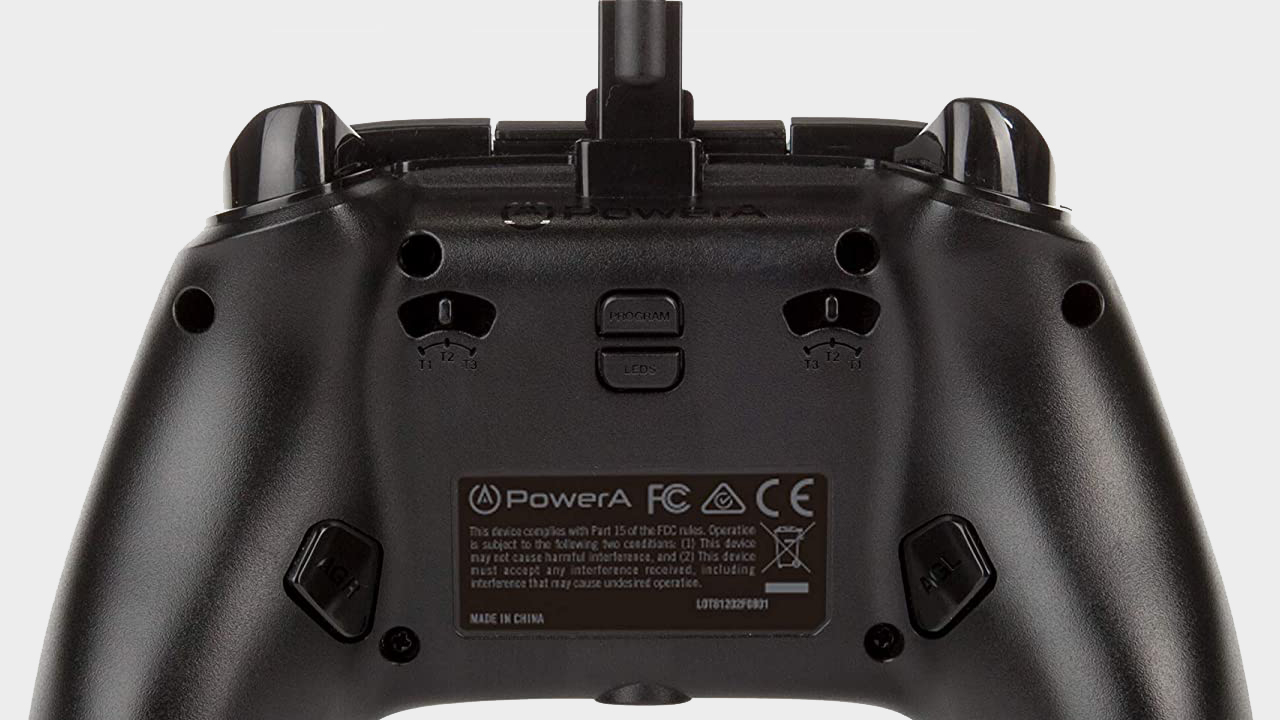 Image 4 of 4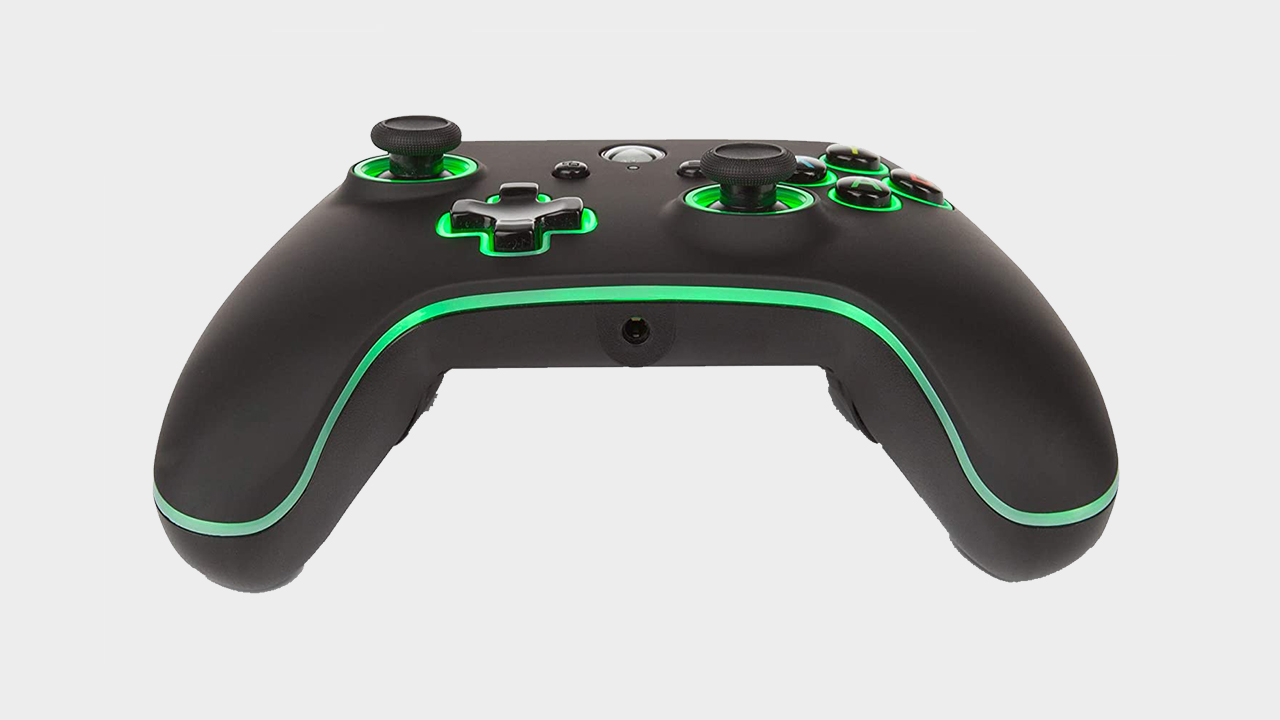 PowerA's Spectra Enhanced wired controller is the closest thing to an Xbox One controller without it actually being an Xbox One controller, at least in terms of design. This is a budget controller that doesn't feel or play like a budget controller. 
The edge lighting gives the Spectra some personality, and the 3-way trigger locks are great for competitive shooters. The Spectra would have scored higher, but the lack of any wireless connectivity is a big let down in the days of untethered gaming.
Read the full PowerA Spectra review.
Image 1 of 2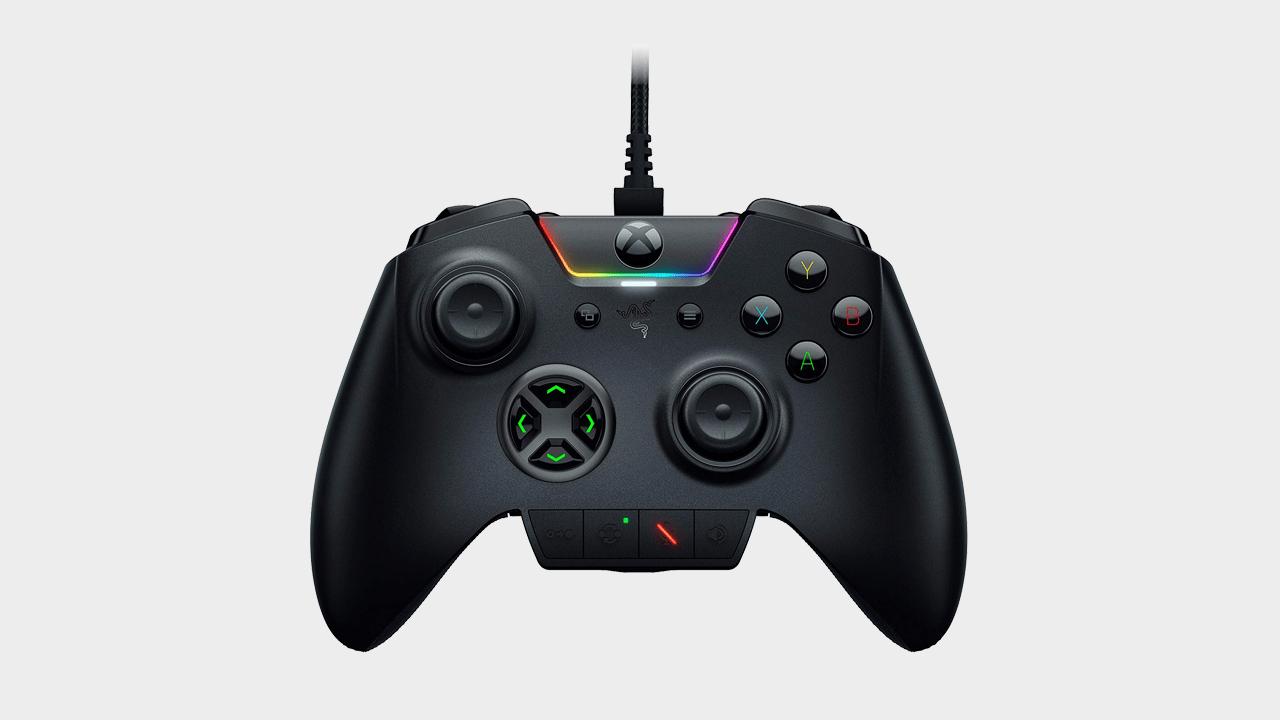 Image 2 of 2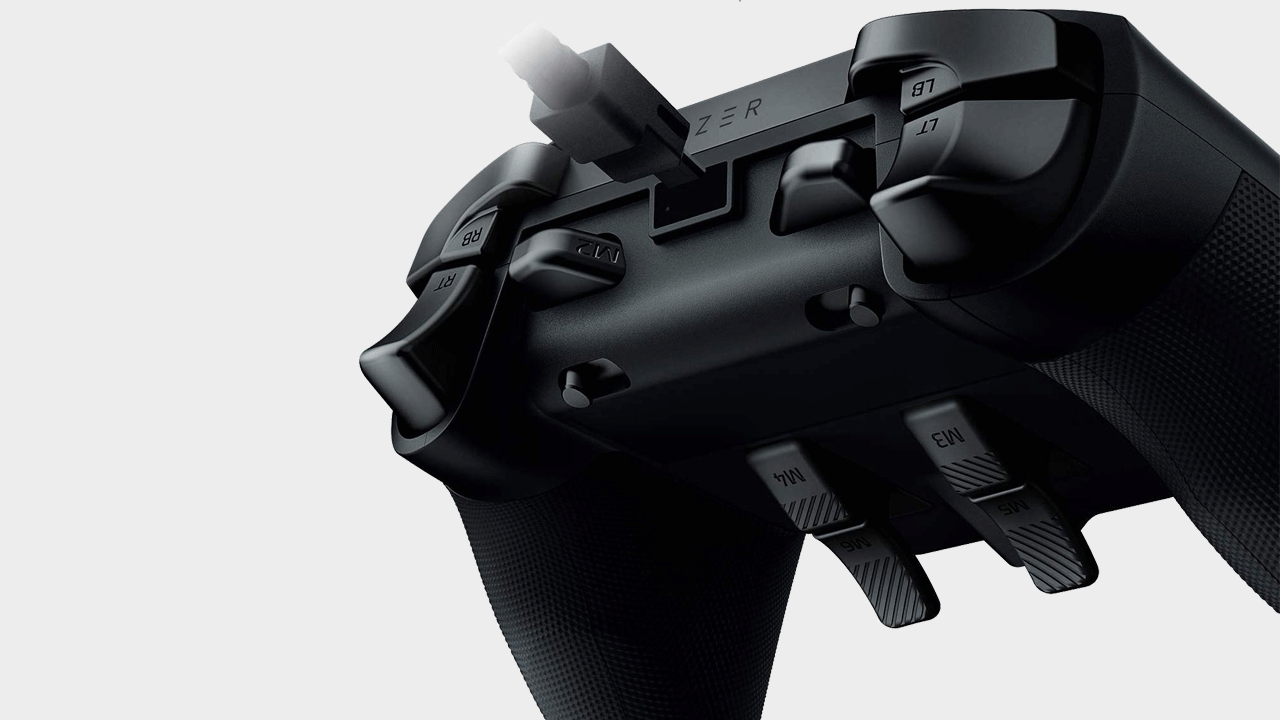 Razer's Wolverine Ultimate could very well be the best gamepad available today, save for one critical disqualifying factor—it can't connect to a PC wirelessly. The Xbox-style gamepad offers many of the same luxury features as the Xbox One Elite Wireless Controller, like a swappable D-pad and customizable back paddles. It's also nearly the same price, which begs the question: Why not just buy one of those instead? 
Well, it's not for everyone, but the Wolverine Ultimate does have its fair share of unique, downright enticing features. For starters, the face buttons—the ones labeled A, B, X, and Y—click like mouse buttons. This seemingly minuscule detail makes a world of difference. It's like using nothing but membrane keyboards your whole life and then making a move to mechanical switches. So while the enclosed 10-foot braided micro USB cable takes some getting used to, tactile button presses are a worthy trade-off.
Of course, no Razer product would be complete without a healthy dose of Chroma, the three-headed green snake company's signature brand of RGB lighting. However, rather than integrating it into the existing Synapse 3 app for Windows, Razer decided to develop an app specifically for Xbox One. So if you do plan on using this controller for your PC, bear in mind you'll need a separate app to configure it.
Best gaming laptop | Best gaming monitor |Best gaming headset | Best wireless gaming headset| Best computer speakers | Best capture card
Best controller for PC FAQ
Q: How do I set up my controller on PC?
A: You've come to the right place. Here are guides for setting up your new controller on PC:
Q: How do we test controllers?
A: Ignore those who seem to think every game is best with a mouse and keyboard. Assassins Creed Valhalla is not best played with a keyboard. Street Fighter 5 is not best played with a keyboard. True, we play most games with a mouse and keyboard, but for PC gamers with ranging tastes, a good controller is a must. 
Though I've done some testing with first-person shooters, I've largely ignored the genre. While it may be necessary for console gamers, we're almost always going to use WASD for any kind of shooter. With that in mind, the games I used mainly for testing are the ones mentioned below:
Katana Zero: A game that requires excellent d-pad control and responsive face buttons.
Street Fighter V: I've put a lot of hours into Street Fighter V with both controllers and fight sticks, so I know how it ought to feel. If I can't crush an AI opponent as Ken, something isn't right.
Forza Motorsport: I chose Forza primarily to test the analog sticks, which according to my preferences, need three qualities: springy enough to quickly snap back to center, sensitive and resistant sufficient to make slight steering adjustments, and comfortably contoured. Hence, my thumbs aren't bloody stumps at the end of a few hours.